Mike Ahern
Principal Broker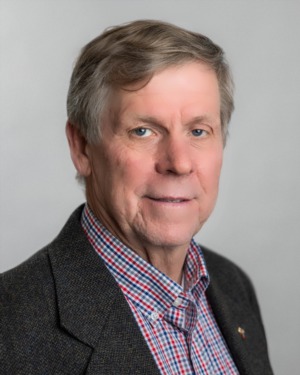 I have been a realtor for 21 years and knkow the real estate business and the community. I am one of the top agents in Jefferson County. I enjoy helping both buyers and sellers. I provide top level service and professional and comprehensive advice on all types of real estate. In recent years, I have been involved in over half of all the commercial sales in the county. I also do a fare amount of farm and ranch sales. I know the local market and enjoy helping buyers and sellers. 
I believe in community service. I have been in Kiwanis for 42 years. I am an active member of Saint Patrick's church and Knight of Columbus. I am a member of the Elks. In 1982, I founded the Madras Sparklers and to this day, I raise the money for our fantastic Independence Day fireworks display.
I served for 16 years as a Jefferson County Commissioner. These were good years. I was a commissioner when we built the new county jail as well as the courthouse. I enjoyed working hard to help my county grow and prosper. I was also on the Madras City Council in the eighties. These years in governmental serice have been valuable to my real estate profession. I am very knowledgeable in the areas of zoning and planning.
I have four sons and a wife, Jane. I enjoy the outdoors, especially rafting our local rivers. I am a graduate of Madras High School and the University of Oregon. 
Please call me with any real estate needs,
Sincerely,
Mike Ahern, Licensed Realtor