Margee Moschetti
Licensed Realtor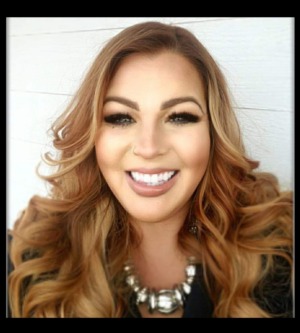 My passion lies in making authentic life long connections. We were intended to love and help others throughout our journey and doing so contributes to a truly joyful, robust and rewarding life experience. Real estate allows me to help others and pursue these goals on a daily basis and those are the things I love about being a Realtor!

I started working at 14 in customer service, and have never stopped learning! Some venues I have worked in include retail, food service, holistic healthcare, small business administration, construction general contracting, real estate including purchase, sales, development and property management.  I currently own and operate 2 small businesses, which have been in business for 13+ years. Prior to starting my 2 businesses, I administratively operated/co-owned a General Contracting business which invested in real estate acquisition and development.  I have gained an extensive background with many marketable and adaptable skills. These job and life experiences as well as my inquisitive nature, make me a knowledgeable, highly empathetic, adaptable person and Realtor.
I hold 2 Oregon Professional licenses, belong to multiple professional organizations, work with local community groups and hold certification in CPR/1st Aid.  I complete continuing education regularly for both professional and personal enrichment. I love to volunteer and donate at local sporting, charity and community events in my hometown and I help coach local youth sports with my husband and son.  In my spare time, I spend time with my husband, our grown children, young son, extended family. I'm also an avid: traveler, people person, amateur chef, gardener, chicken tender,  paddle boarder and camper.

Thanks for checking out my profile and I hope we can connect soon!