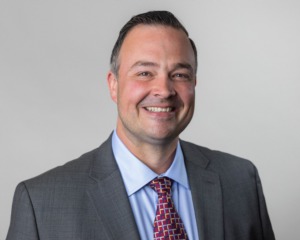 I was born and raised just east of Portland in the small town of Estacada. I grew up helping my dad in the Logging industry, on our family farm, and in our family businesses. I was part owner of my first business at the age of 12 where my dad and I built boat anchors for Fishermans marine supply. 
At the age of 16 I was working part time for our family business, Hearth Classics, where we built Heath pads and fireplace surrounds. At the age of 18 I became the production manager of Hearth Classics and in 2003 we sold the business due to my grandfather and dad retiring.
By the time I was 20 I started my own construction company, where I built over 240 homes in Oregon and Washington. During the down turn in our 2010 economy I worked as an installer in HVAC, a part time welder, and part time Traffic control.
In 2013 I acquired my Realestate License and made it my mission to represent my clients best interests and provide an experience that is superior to other Real Estate Professionals. I love doing Real Estate and helping my clients. Sometimes I've been seen out running tractor on a farm and other times I've been seen giving a helping hand to clients who are moving. On December 1st of 2020 I became the proud owner of Dick Dodson Realty, and in 2022 I joined and became a co-VP of the Kiwanis Club, Became Madras City Council-man, Joined Madras Redevelopment Commission, MRC Budget Committee, City of Madras Budget committee, and in 2023 I joined the Airpot Industrial Site Committee. My goal is to understand our community so I can better serve them and my clients best interests.
In my spare time, I enjoy hunting, fishing, boating, riding quads and spending time with my children and fiancé, Alicia.
My Academics include, a high school Diploma and a Bachelors in Business with a strength construction management.